Newsletter Video, October 2019
Click Below - Add Your Own Comment
Physical Therapist Directed Care is Effective for Ankle Sprains, Plantar Fasciitis, and Achilles Tendinitis
The message we hope to get across this month is that physical therapy is an effective treatment for some of the most common musculoskeletal conditions that people may experience at the ankle and foot.
There are also some great tips to help keep your feet healthy too. We welcome your feedback.
***Please share this information on social media so we can help someone by providing natural, effective, and affordable care to those in need.***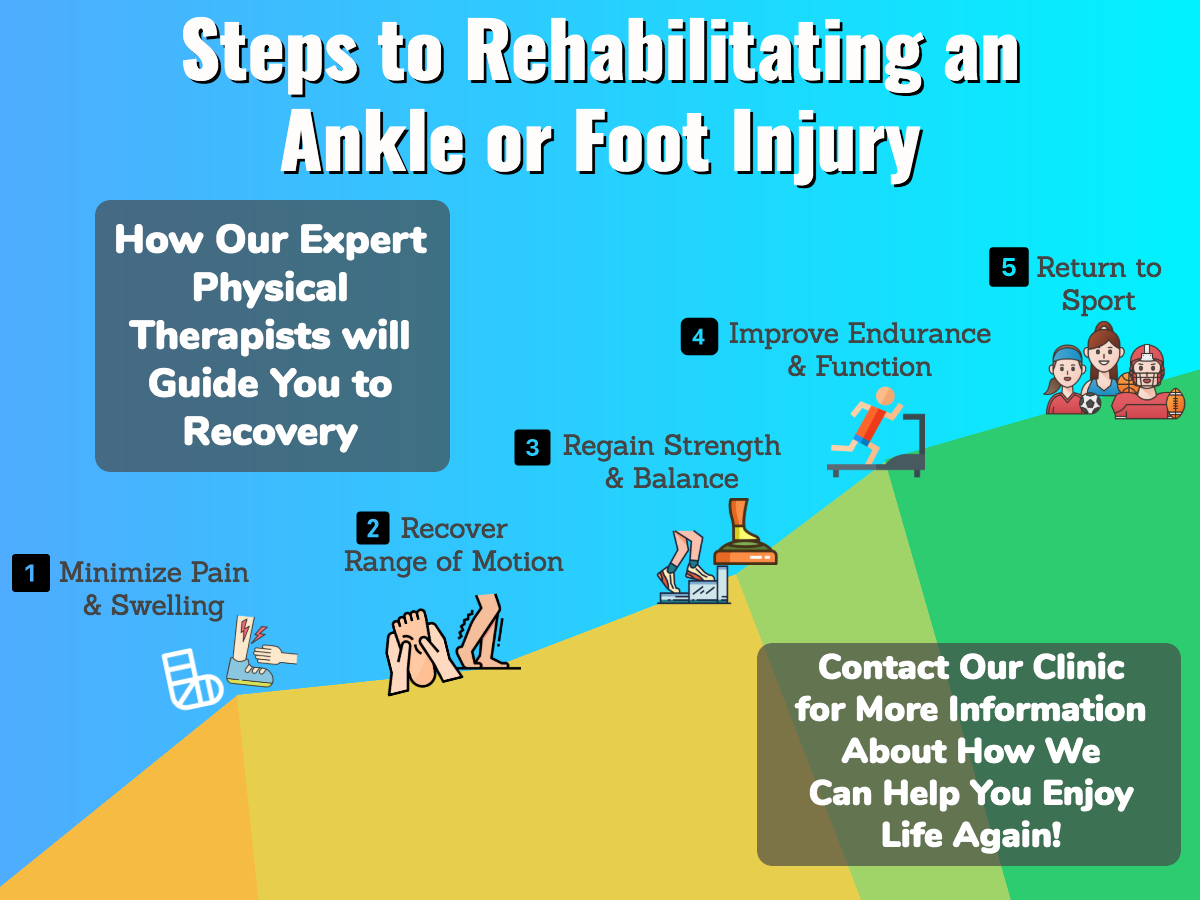 ---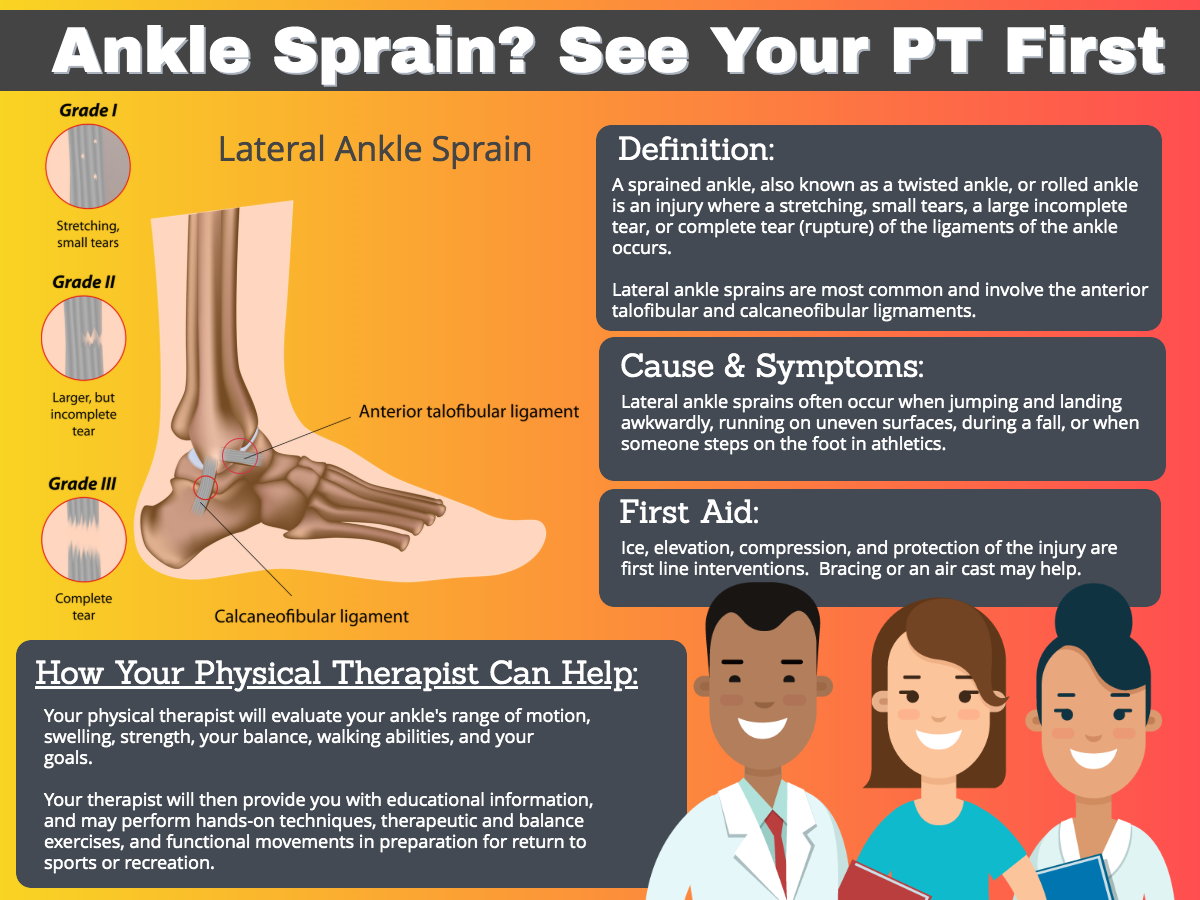 ---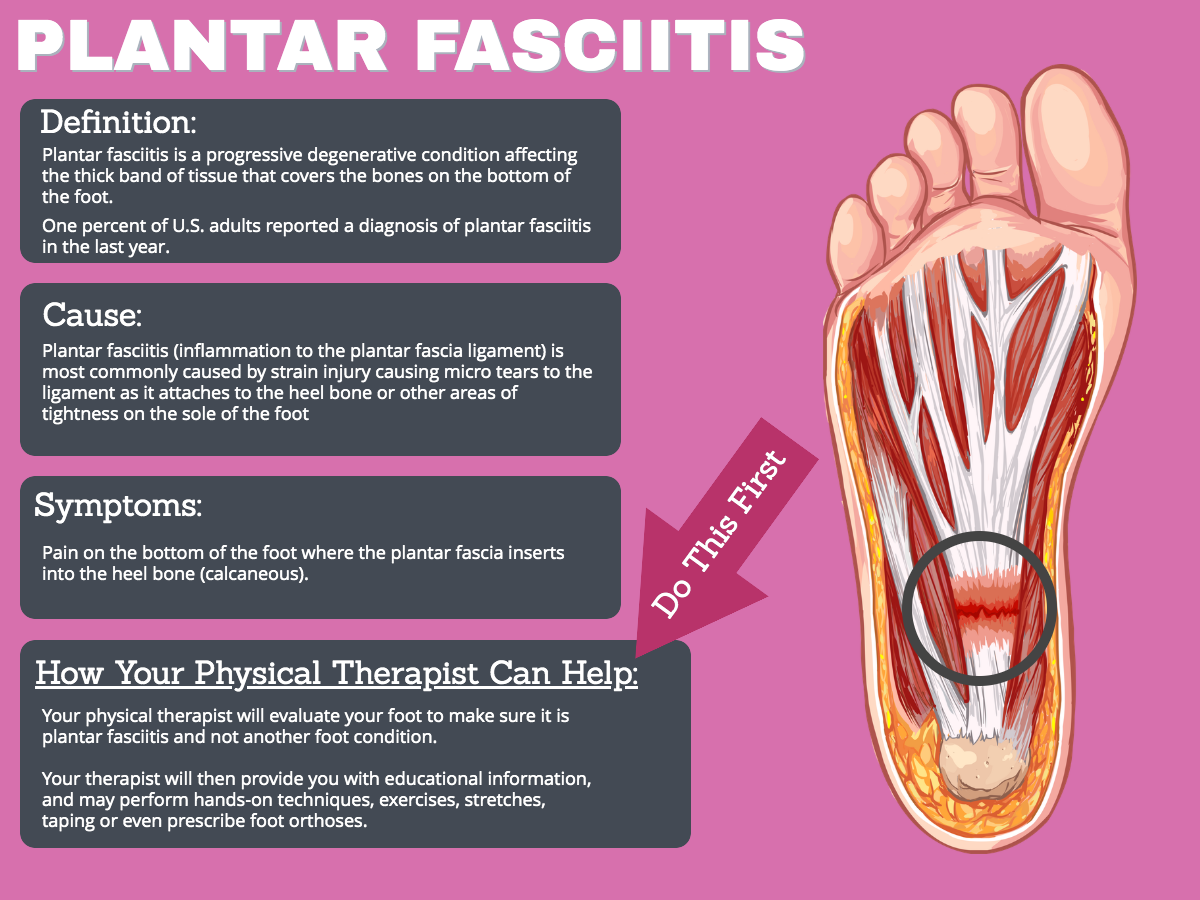 ---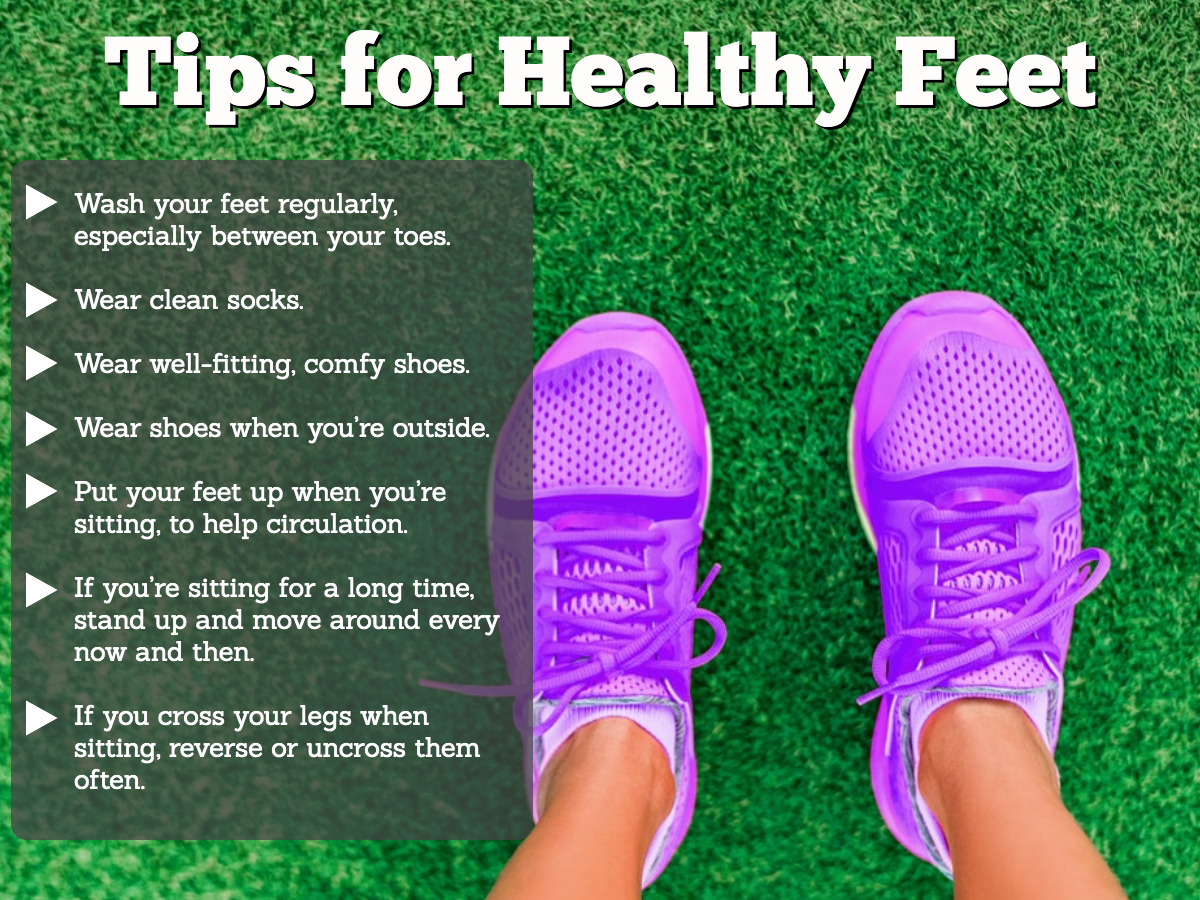 Disclaimer
The information in this video is intended for informational and educational purposes only and in no way should be taken to be the provision or practice of physical therapy, medical, or professional healthcare advice or services. The information should not be considered complete or exhaustive and should not be used for diagnostic or treatment purposes without first consulting with your physical therapist, occupational therapist, physician or other healthcare provider. The owners of this website accept no responsibility for the misuse of information contained within this website.